Events
KVSS New Office Launch On Occasion of Diwali
14-Nov-2020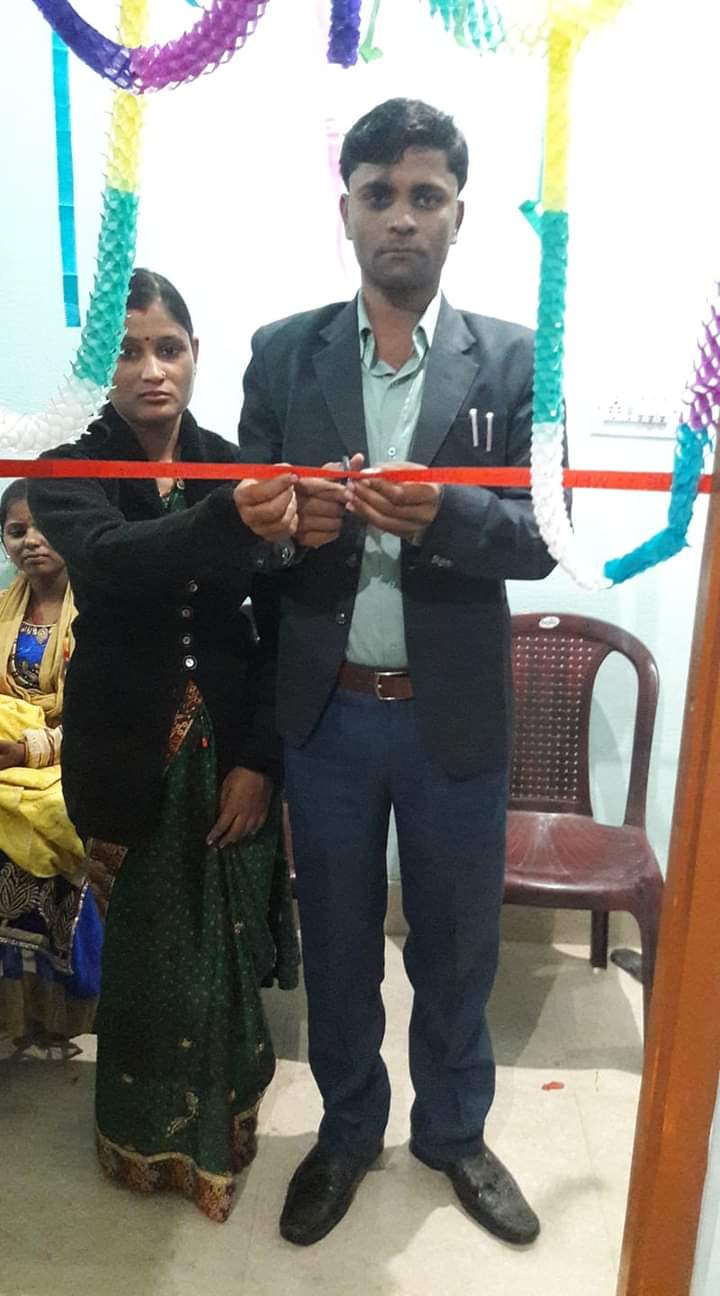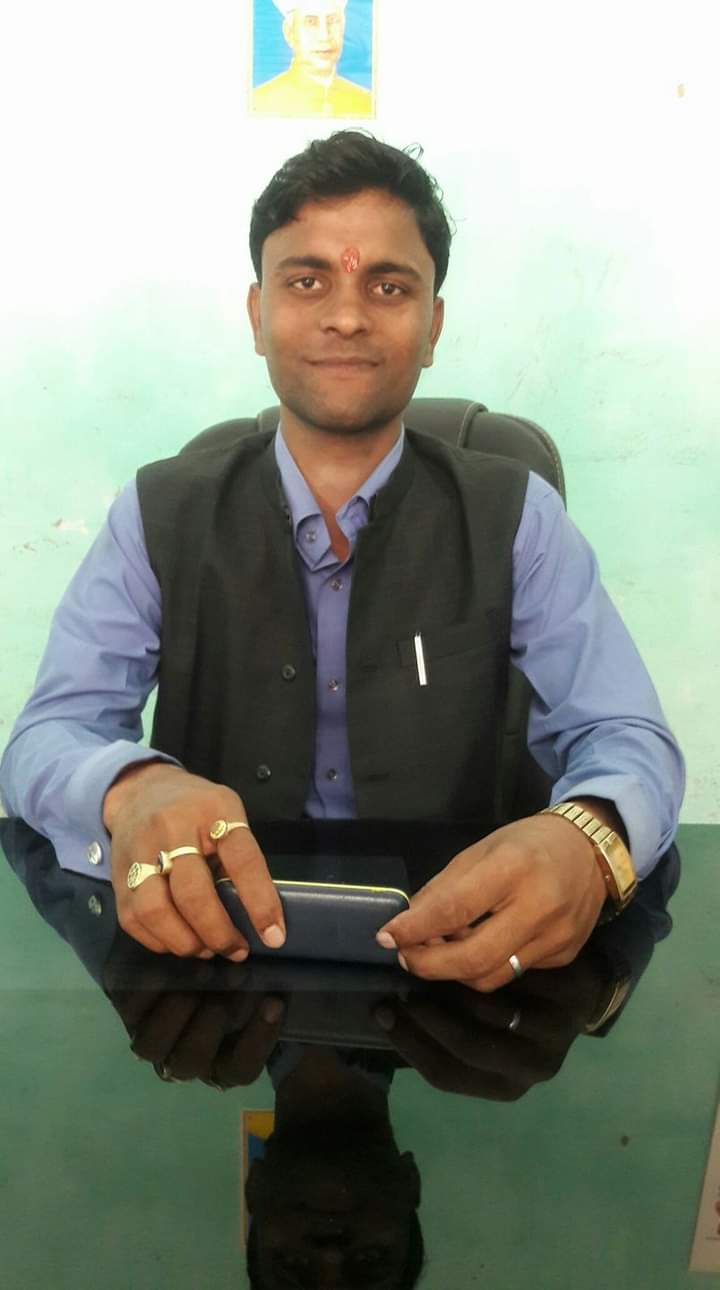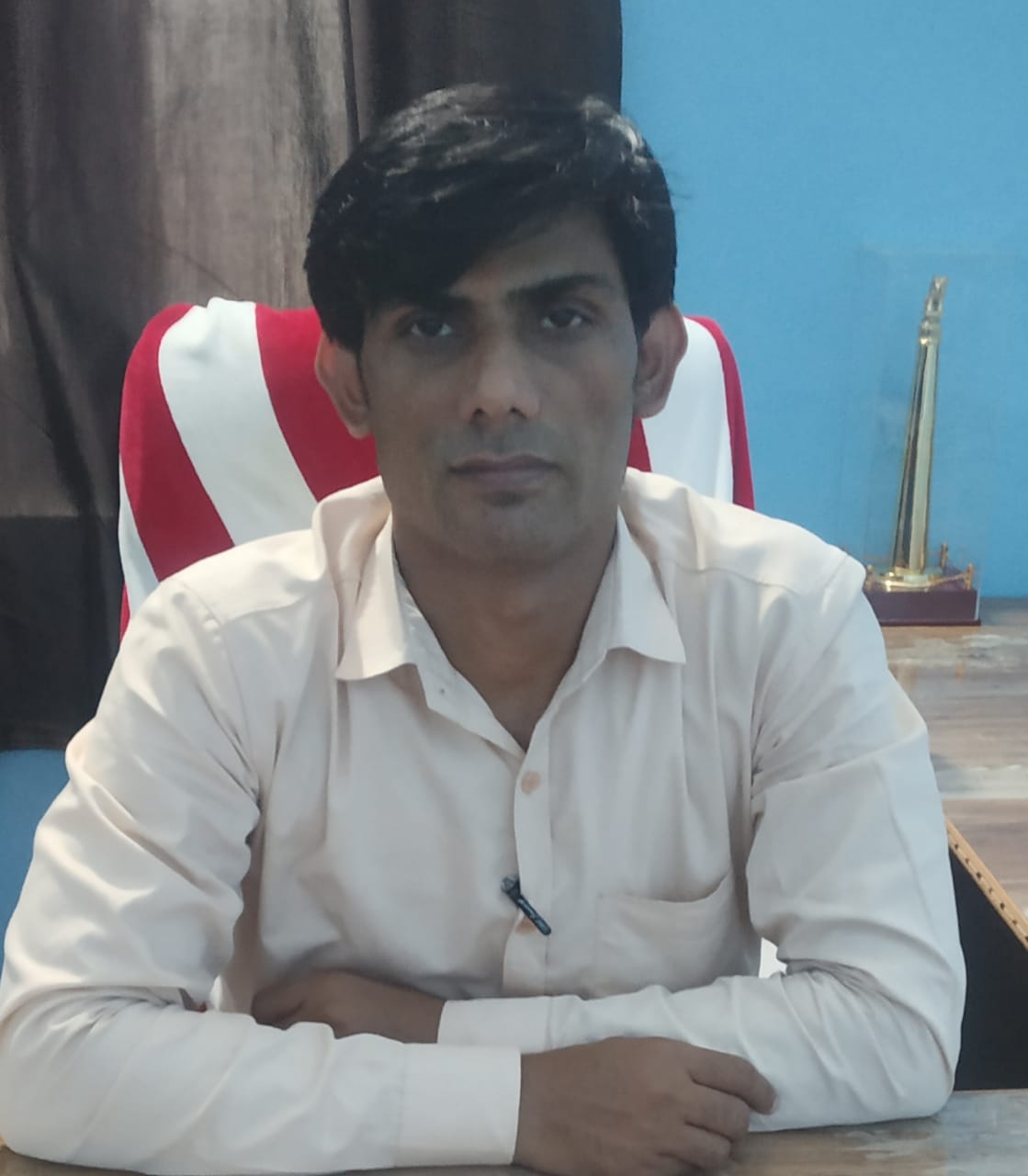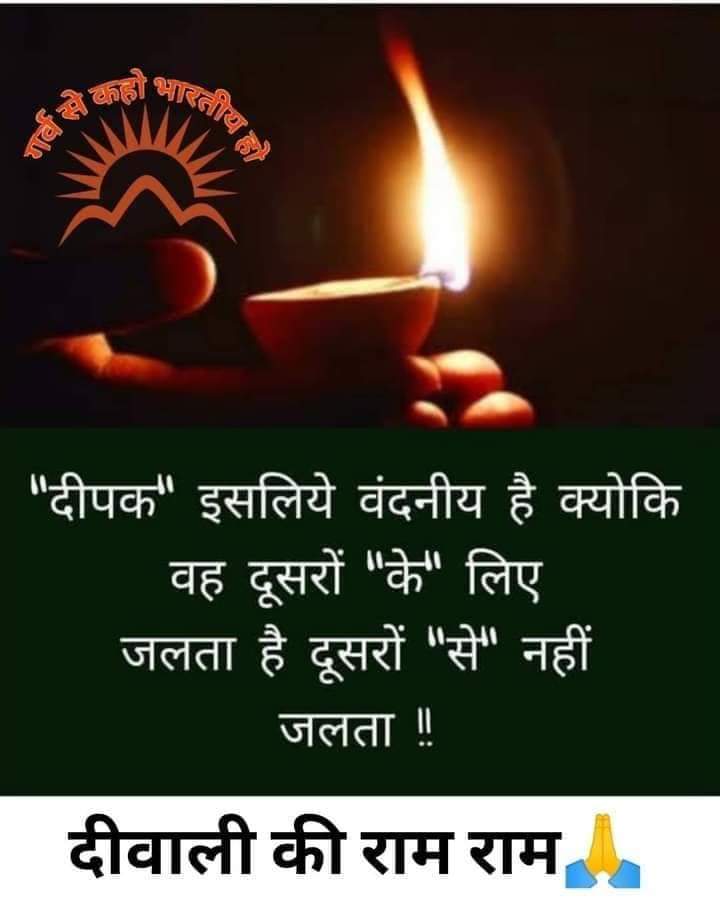 Children's Day Celebration
14-Nov-2020
Activities on Children's Day
The first Prime Minister of India Pt. Jawaharlal Nehru's birthday falls on 14 November. This day is specially celebrated as 'Children's Day because Nehruji loved children and children used to call him 'Chacha Nehru'. Children's Day is the national festival of India dedicated to children. Nehru also had a major contribution to the independence of the country. As Prime Minister, he had guided the country properly.
Actually, the foundation of Children's Day was laid in 1925. When 'World Conference' on children's welfare was first announced to celebrate Children's Day. It was recognized worldwide in 1954.
Children's day is an important day for children. On this day school, children appear very happy. They dress up and go to school. Children organize special programs in schools. He fondly remembers his uncle Nehru.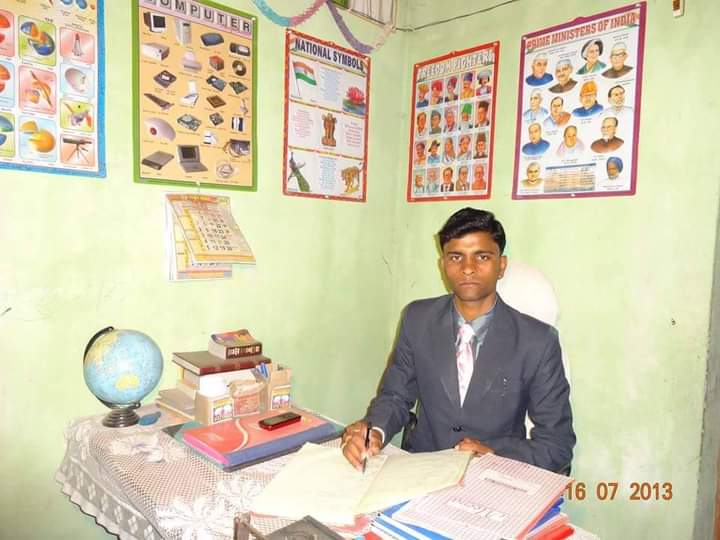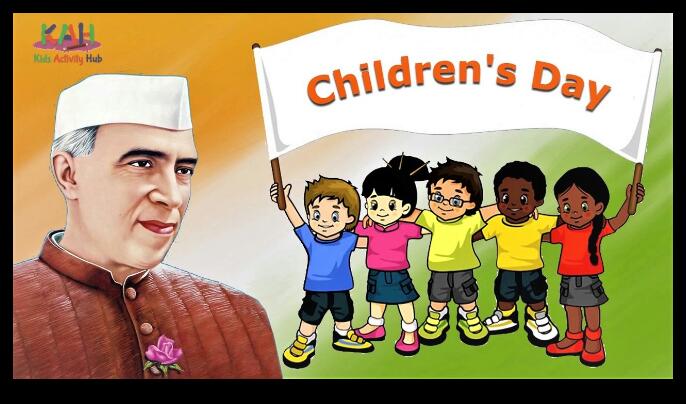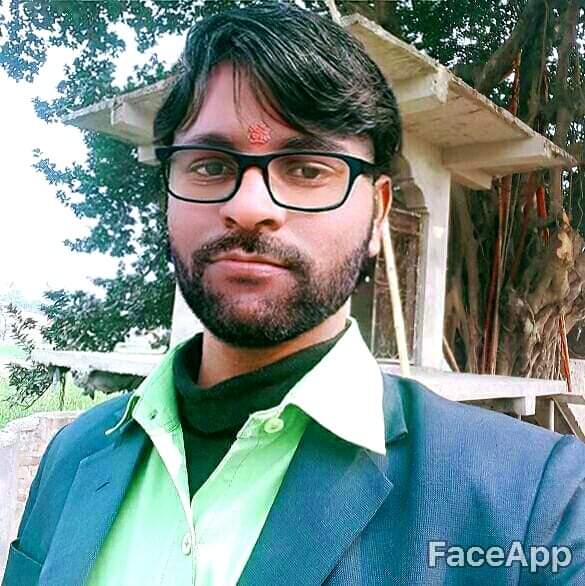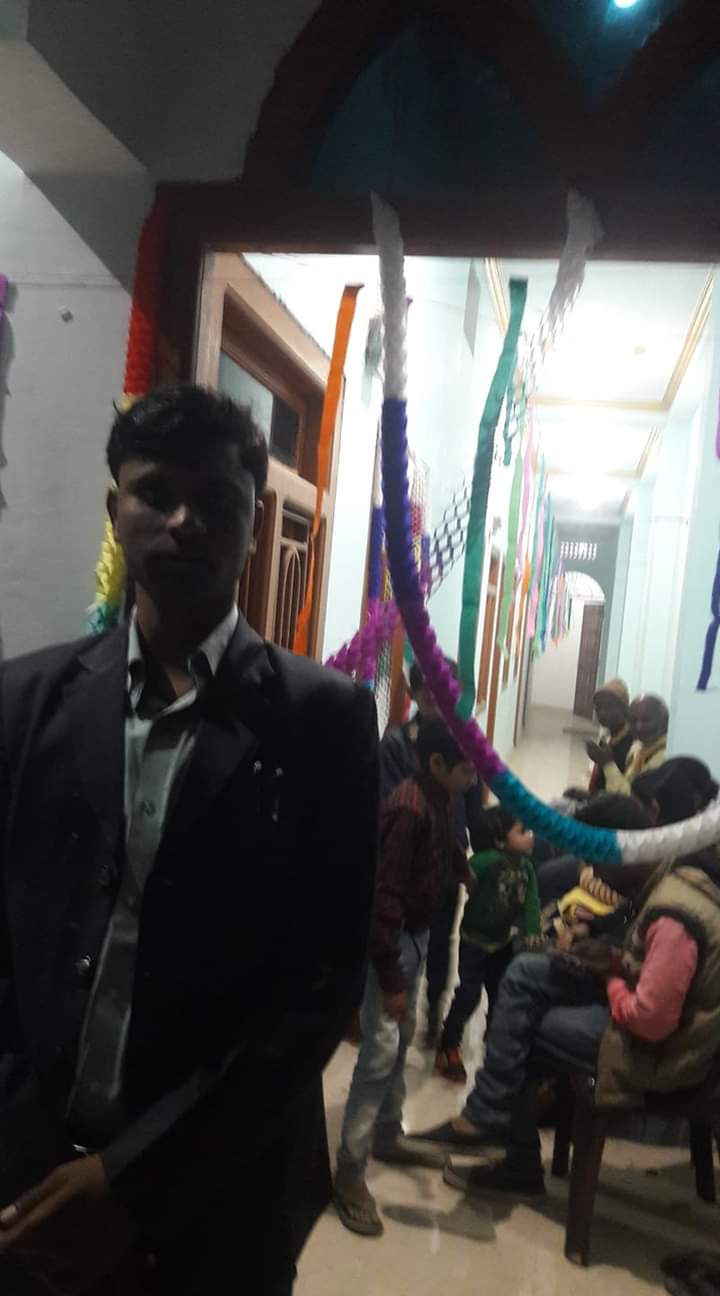 Why Children's day celebrate in India?
In the Children's Fair, children exhibit their own made items. In this, children demonstrate their art. Dances, songs, plays, etc. are performed. The importance of education to the common people is told through street plays.
Children are the future of the country. Therefore, we should pay attention to the education of all children. Particularly, anti-child labor laws should be fully implemented in the true sense. Despite the enactment of several laws, the number of child laborers is increasing year after year. The right place for these children is not in factories but in schools.
On the occasion of Children's Day, the central and state governments announce several programs for the future of children. Our priority should be to raise the standard of living of children. Efforts should be made to make them healthy, fearless and capable citizens. This is the message of Children's Day.
Children's Day is celebrated on 14th November, the birthday of Pandit Jawaharlal Nehru. This festival is celebrated all over India. We celebrate this festival to make people aware of the right to education of children.
Today from this post we will be able to know - when and why Children's Day is celebrated? How important is Children's Day in our lives?

KVSS launches Website
08-Nov-2020
Kanya Vivah Sahyog Society launched its Beta Version of Website with all the advanced features including online recruitment process
Society Registration Celebration
30-Sep-2020
Registration of KVSS will be remembered as a day of first celebration after Kanya Vivah Sahyog Society was registered under Section 21, 1860 under Society Registration Act on 29-Sep-2020.
A grand party organized at the Society Office at Madhepura on this occasion. All eminent personalities of Madhepura and 100 odd guest were present on this occasion.
Mr Deepak expressed his gratitude to the invited guests and the colleague who made this even a successful and memorable event.